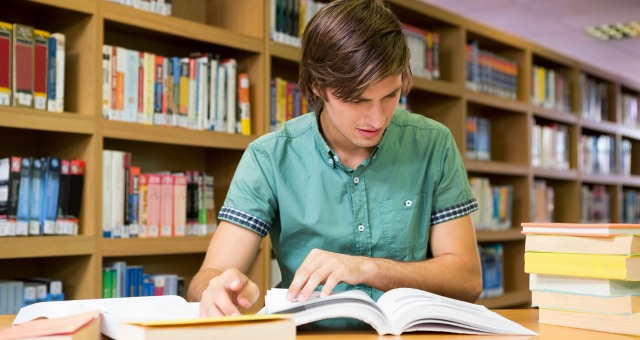 Se acerca el final de curso para muchos estudiantes y los nervios están a flor de piel, pero calma. Tenemos los trucos más efectivos para que el estudio de sus frutos, tan solo hay que poner de nuestra parte y ser constantes. ¡Descubre las técnicas!
Técnicas de estudio según Harvard
Nos han enseñado a leer, subrayar, repasar… Pero muchas veces no logramos retener toda la información que hemos recibido y esquematizamos tanto que el desarrollo nos cuesta. Peter C. Brown, Henry L. Roediger y Mark A. McDaniel nos desmontan las rutinas de estudio más utilizadas, en su libro Make it Stick: The Science of Successful Learning.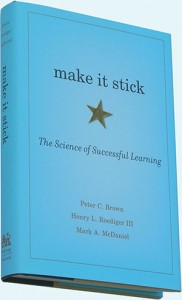 Aunque no existe un método universal de estudio para todos los alumnos, y que les sirva a todos por igual (cada uno tiene sus limitaciones), los autores de este libro se basan en la psicología cognitiva para convertir a los alumnos en estudiantes más productivos. Tan solo tendrás que seguir cinco técnicas.
1. Escribe a mano
Procura coger todos los apuntes con bolígrafo y papel, siempre a mano. Ya sabemos que utilizar otros soportes como ordenador o tablets es mucho más cómodo y rápido, pero no ayuda a retener la información. De este modo, lograrás potenciar tu capacidad analítica.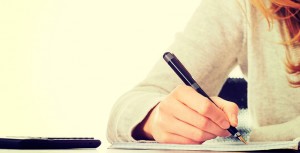 2. Combina materias de estudio
Organiza tu tiempo de tal forma que puedas estudiar varias materias a la vez, esto hará romper la monotonía y aumentará tu capacidad de concentración. Así aprovecharás mejor tus tiempos, sabiendo que tienes otras materias a las que dedicarte.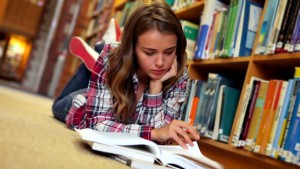 3. Descansa entre estudio y estudio
El hecho de que estés sentado estudiando durante un largo periodo de tiempo sin descanso no significa que tus resultados vayan a ser mejores. Es necesario que hagas pausas para despejar tu mente. Para que la información sea retenida debéis dejar pasar un par de horas.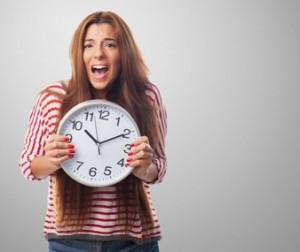 4. Releer no es productivo
No hay que confundir releer con retener información. Por mucho que leamos algo si no estamos prestando atención no vamos a lograr entenderlo. Es mejor leer menos y potenciar más el recuerdo mental.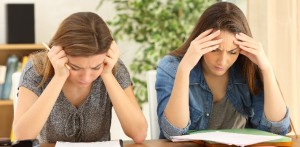 5. Plantéate nuevos retos
Si nos encasillamos en realizar siempre los mismos ejercicios no estamos aprendiendo nada nuevo, además el estudio se vuelve repetitivo. Todo ello genera desconcentración y falta de interés por la materia. Proponte nuevos retos y nuevas preguntas, estudia en grupo y resuelve tus dudas.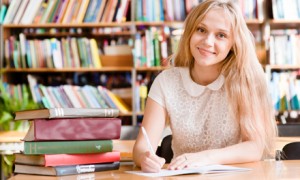 La organización, la constancia y el interés deben primar a la hora de enfrentarte a tus jornadas de estudio. La mejor premisa es saber que con esfuerzo todo se consigue, pero conocer técnicas perfectas de estudio ayuda bastante. ¡Mucha suerte con los exámenes!
¿Cómo es vuestra rutina de estudio? ¿Qué técnicas de estudio utilizáis para aprobar? ¡Cuéntanoslo en nuestras redes sociales, te estamos esperando! 

Resumen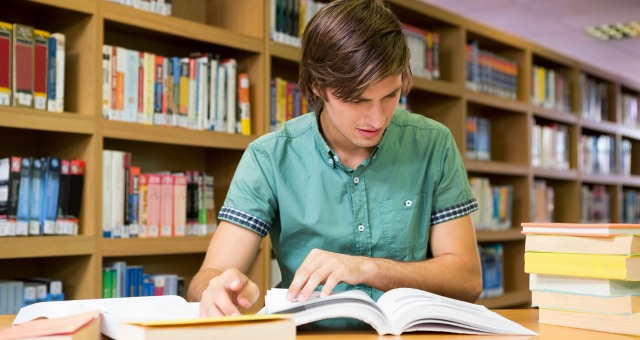 Artículo
Mejores técnicas de estudio
Descripción
Ha llegado el momento de saber cómo estudiar para aprovechar el tiempo al máximo. ¡Descubre nuestras técnicas!
Autor
Editor