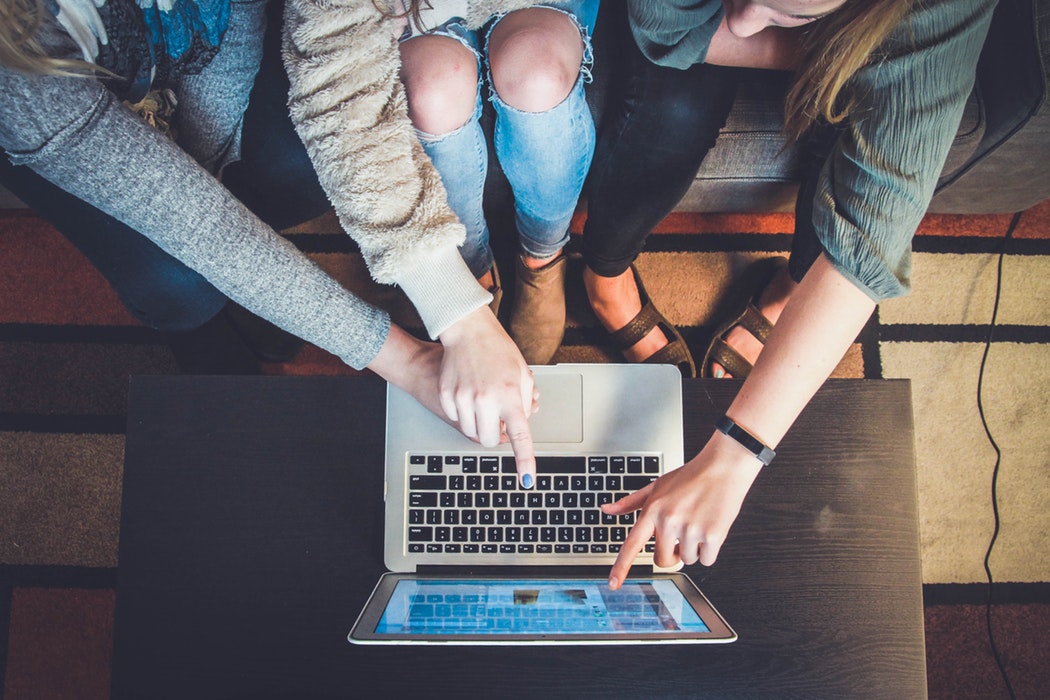 Si quieres conocer cuáles son las mejores aplicaciones para estudiar sin distraerse y organizar todo tu temario, desde la posibilidad de escanear hasta la creación de tus propios mapas conceptuales… ¡No te pierdas nuestra selección de app's!
1. CamScanner
Esta aplicación es compatible con iPhone y Android, con ella podrás escanear, guardar y archivar tus apuntes al instante. ¡Incluso, enviarlos a cualquier lugar! Otra de las ventajas de CamScanner es que reconoce tu letra (esperamos que la tuya sea legible) y convierte la imagen en texto. ¡Ahorra tiempo en pasar tus apuntes a limpio!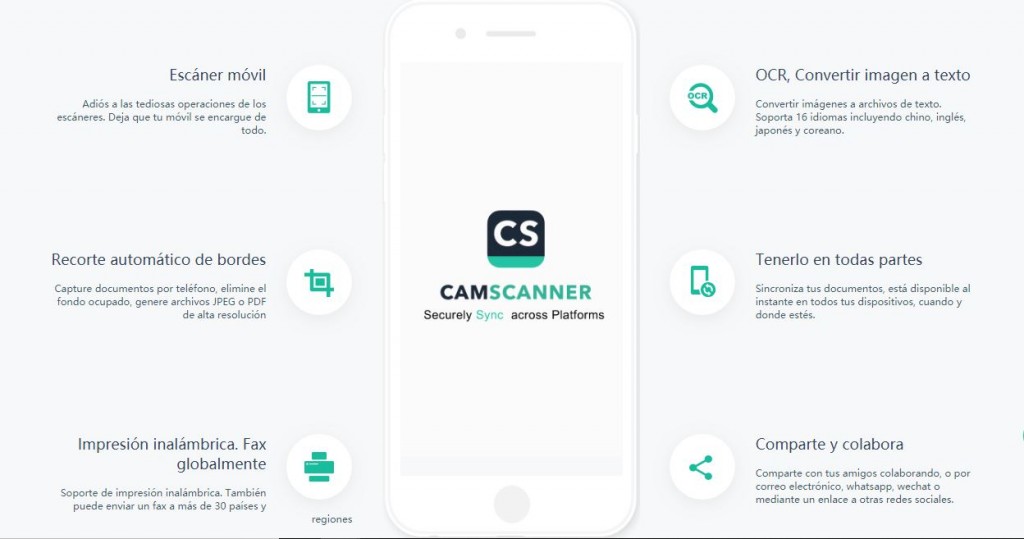 2. Freedom
Bloquea tus redes sociales o páginas web con las que más te distraigas durante un tiempo determinado. Esta aplicación limita las notificaciones para que no te despistes, tú eliges qué no quieres ver y Freedom lo bloquea. Apta para Mac, Windows, iPhone y Android, tienes opción de probarla de manera gratuita (aunque con limitaciones).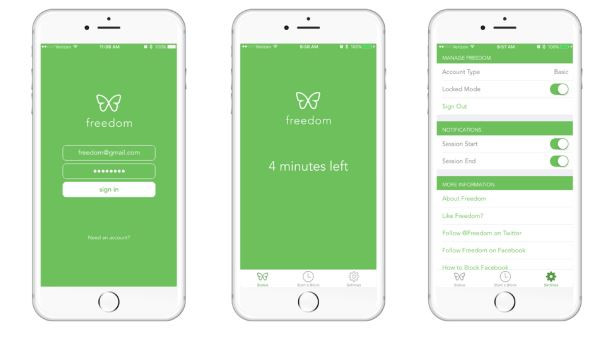 3. SimpleMind
¡Más de 8 millones de personas usan esta aplicación para crear mapas mentales! Esta app sirve para cualquier dispositivo con diferente sistema operativo, te permite hacer mapas horizontales o verticales, y tienes la opción de añadir fotos, vídeos o audios. SimpleMind te da la opción de una versión gratuita muy limitada o una versión de 30 días de pago con todas las funcionalidades.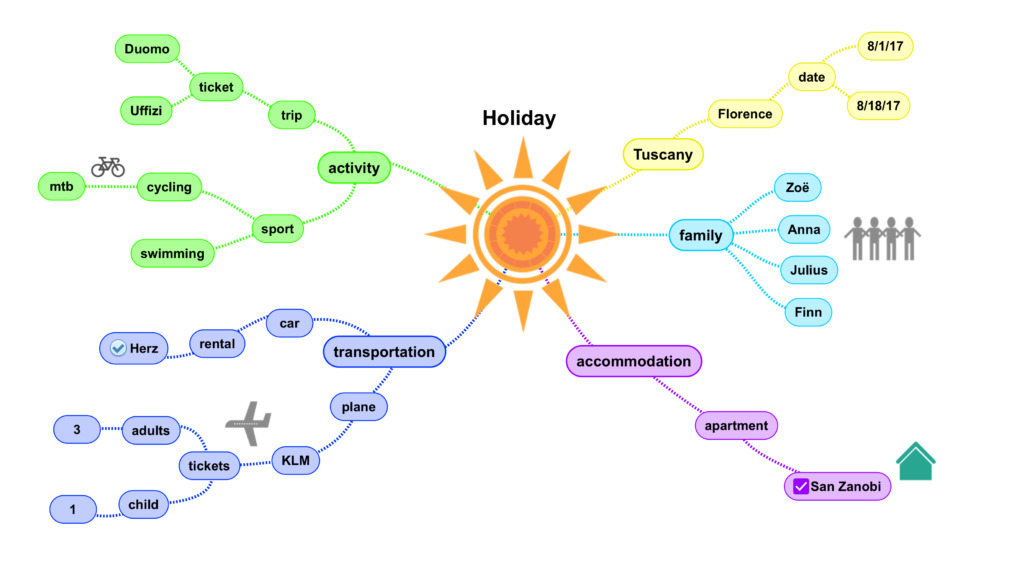 4. Be Focused
Esta aplicación te da la posibilidad de gestionar tus tareas en base a tiempos, con los que puedes marcar incluidas tus pausas. Está basada en la técnica Pomodoro y es apta tanto para sistema iOs como Android. Be Focused divide tus tareas y te permite asignar a cada una de ellas un tiempo determinado.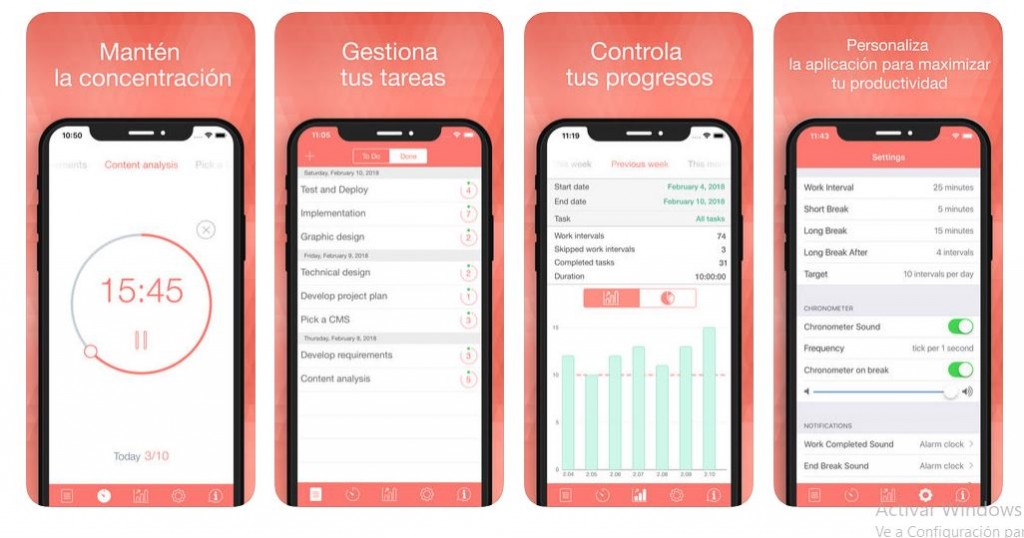 5. Photomath
¡Aprende matemáticas sin esfuerzo gracias a Photomath! Cuenta con más de 100 millones de descargas en todo el mundo. Es muy sencillo de utilizar: haz una foto a tu problema de matemáticas y recibe una explicación que te ayude a resolverlo. Puedes descargarla en iPhone o Android.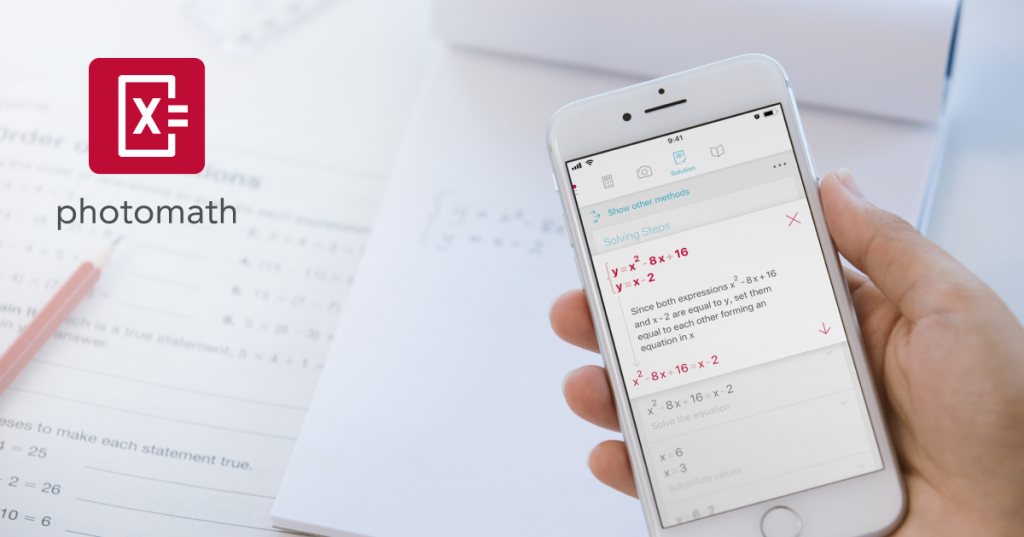 6. EasyBib
¡Damos la bienvenida a una app súper práctica para las citas bibliográficas! EasyBib nos facilita cómo escribir la referencia bibliográfica según la norma APA, MLA y otras. Puedes escanear el código de barras o poner el título de tu manual o libro de referencia.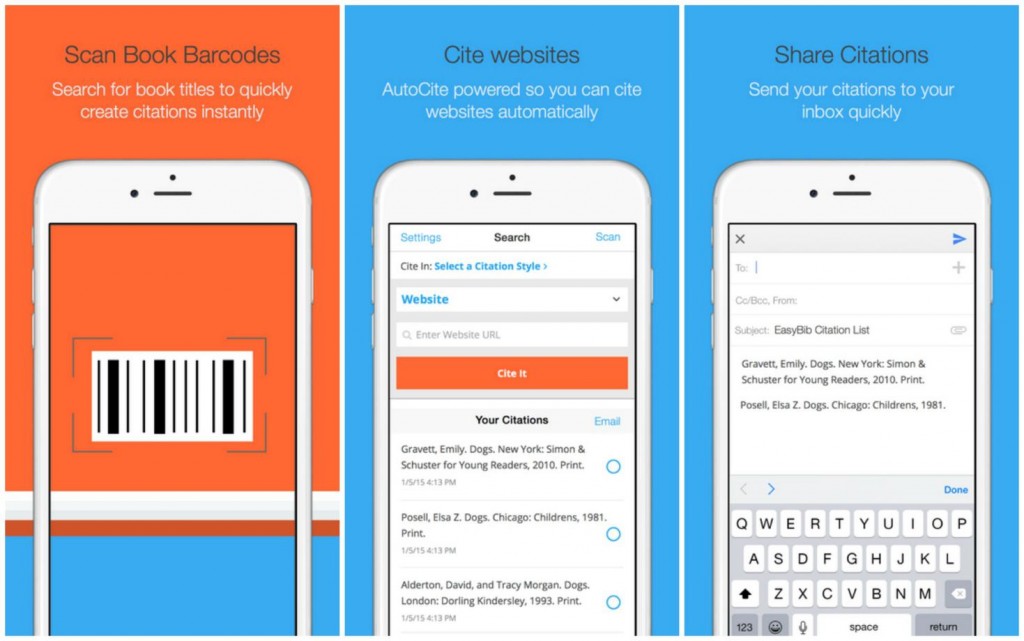 7. Alarmy
Nunca nos habíamos tomado tan enserio el hecho de levantarnos cada mañana desde que usamos Alarmy. Es una alarma diferente, tú eliges cómo apagarla: resolviendo un problema, haciendo una foto, agitando tu teléfono… ¿Te imaginas? Pues puedes probarla, tanto en Android como en iPhone.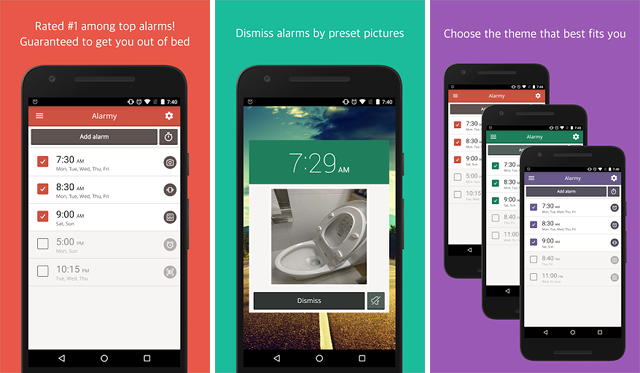 8. Exam Countdown Lite
Te presentamos la aplicación Exam Countdown para Androir e iPhone, con la que podrás marcar todos tus exámenes y trabajos. La app te indicará cuántos días, horas y minutos quedan para el examen. También manda recordatorios.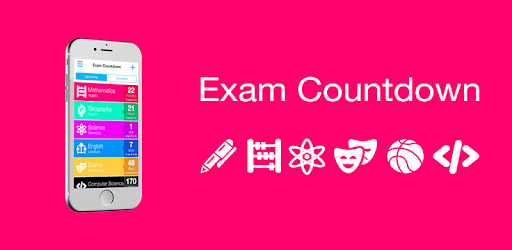 9. Mindly
Crea tus propios mapas mentales con total facilidad, partiendo de ideas básicas a las que puedes encajar en diferentes formas y añadir emoticonos. Utiliza flechas para agrandar tu mapa. Mindly te da muchas posibilidades, sobre todo en su versión de pago. Podrás descargártela para Android o iOS.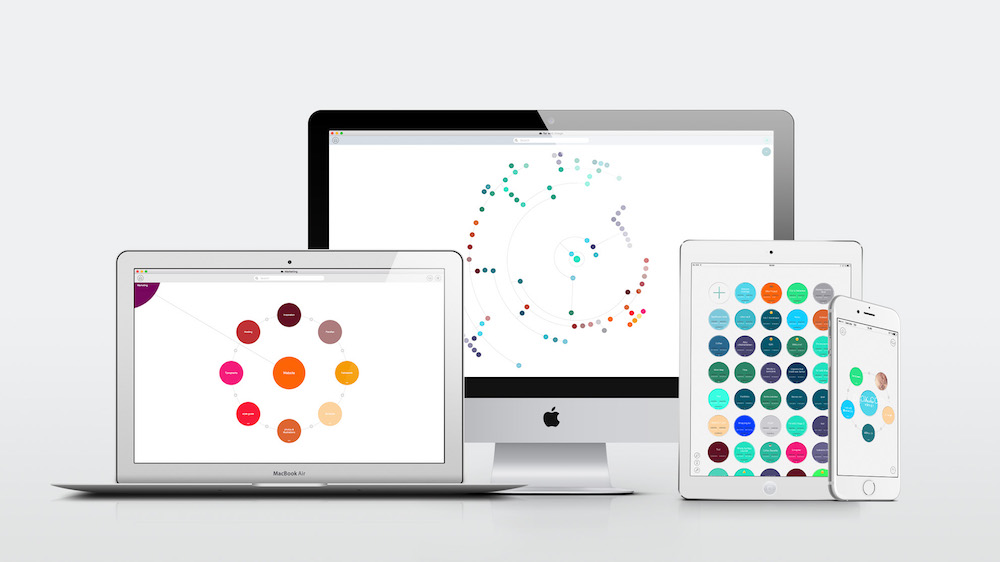 10. Mathway
Prepárate para solucionar tus problemas matemáticos con esta sencilla app que también tiene versión online para pc. Puedes hacer cálculos de álgebra, trigonometría, estadística o química. Además de crear gráficos. Seguro que Mathway os es útil.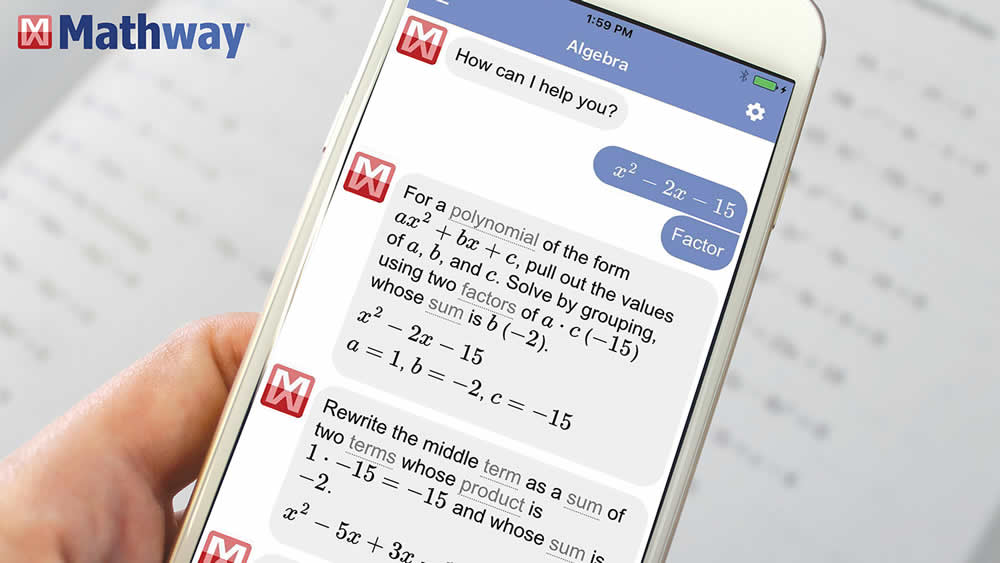 Esta ha sido nuestra selección de las mejores app móviles para ayudarte mientras estudias, preparas oposiciones o, si eres profesor, mientras trabajas. Siempre hay novedades y aplicaciones académicas muy curiosas, así que te animamos a que busques nuevas.
¿Que te parecen nuestras aplicaciones? ¿Podrías recomendarnos alguna que no esté en esta lista?  ¡Cuéntanoslo en nuestras redes sociales, te estamos esperando! 

Resumen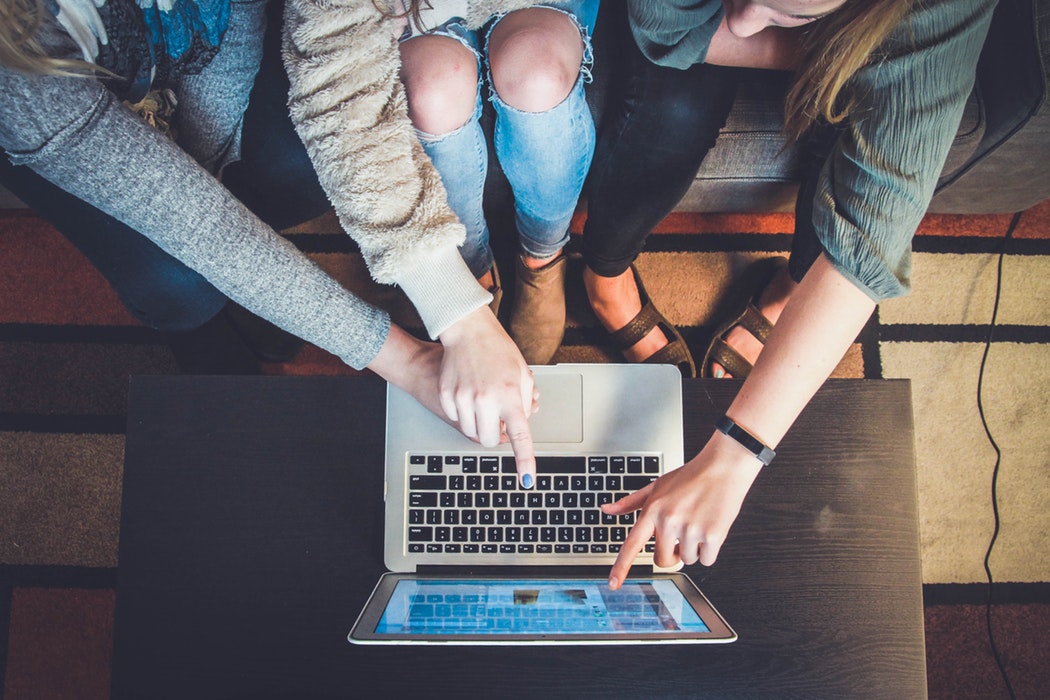 Artículo
Las 9 aplicaciones para estudiar mejor
Descripción
Descubre nuestro top 10 aplicaciones móviles educativas que tienes que tener sí o sí.
Autor
Editor